Just Like You…
Windsor Community Church is a community of people just like you. We are a church family made up of moms, dads, sons, daughters, brothers, sisters and grandparents. We are employers, employees, unemployed and retired, and students. We have real, everyday life struggles and issues. We are people in process!
We believe that Jesus is the hope of the world and that only in Him do we find lasting peace, comfort and fulfillment. Our desire is not to ask people to conform to a set of moral guidelines or man-made rules, but to love and live for Jesus and His Kingdom.
Our Story…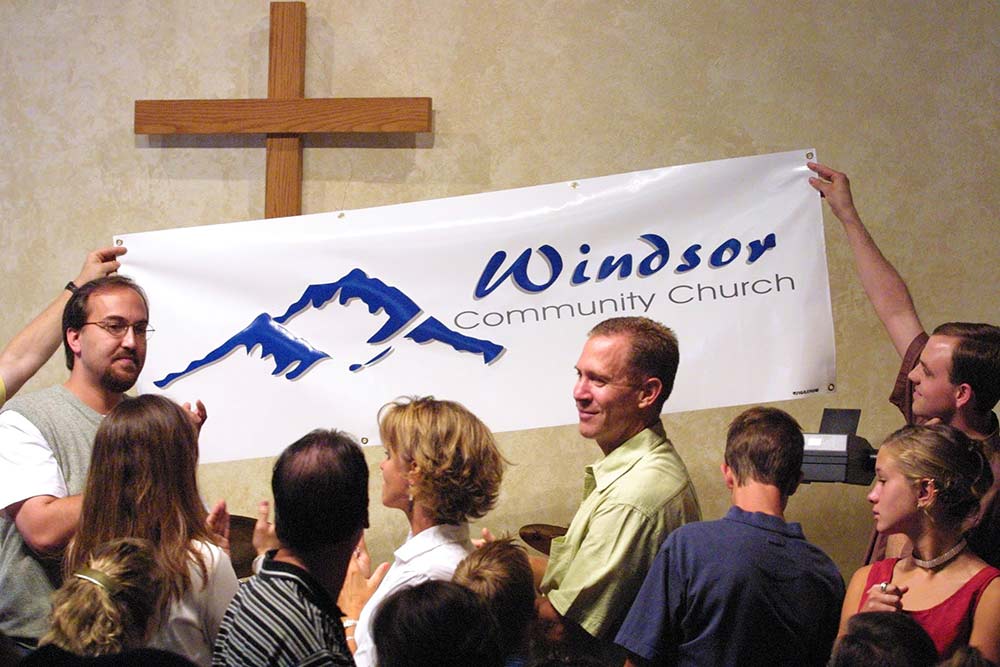 In July of 2001, the growing family at Mountain View Community Church in Fort Collins unleashed three small groups to plant Windsor Community Church. These families stepped out in faith, leaving a church they loved, and followed God's leading to reach the community of Windsor. Ever since then, God has been doing incredible things in and through this body of believers, while stretching and keeping us fully dependent upon Him.
Windsor Community Church was born with a desire to see many come to KNOW Jesus, to GROW together in our relationship with Him and GO tell others.
Over the years we have seen the Lord save many people by His amazing grace. We have also seen great spiritual growth in this special Body of believers. We have also had the privilege to plant or replant 4 churches over the years and help launch a network of churches in the Czech Republic.
In August 2006, we sent our then lead pastor, Willie O'Burke, and his family, along with a dozen key families, to plant Crossway Greeley (closed 2016). This was an exciting, but painful birth, to say the least.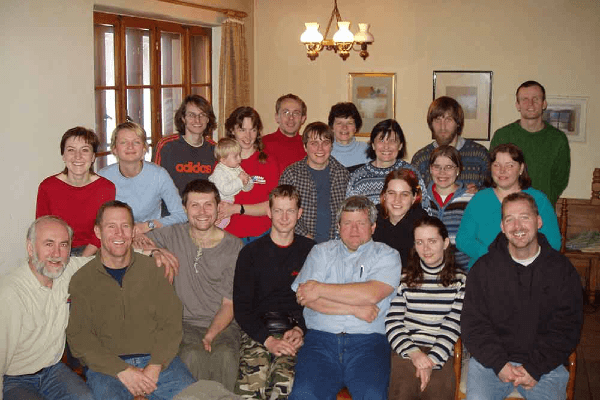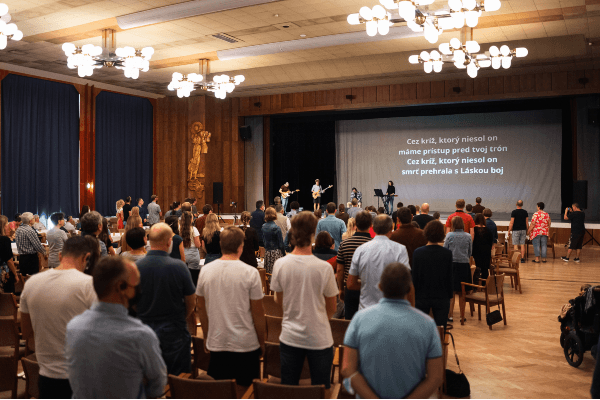 In the winter of 2006, WCC partnered with Mountain View Community Church and some Czech leaders to plant Majak (Lighthouse Church) in Vsetin, Czech Republic. This church has now grown to a network of 11 churches.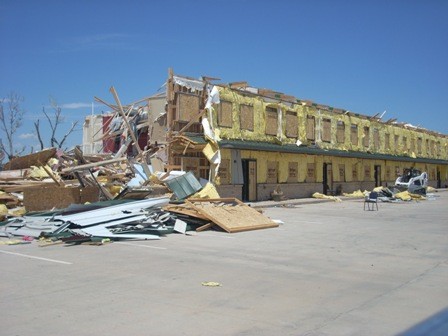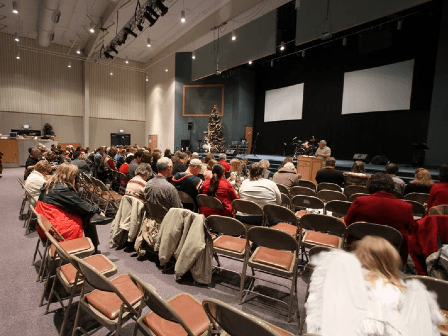 In May of 2008, our church building was destroyed by the tornado as we were still recovering from giving birth. For the next 30 months, we worshiped at Resurrection Christian School, a huge blessing that allowed us to move forward in uniting as a Body, maturing in our walk, and preparing for maximum impact in our community and around the world!
In November 2010, we moved back into our present facility in Windsor. Having a physical presence back in the Windsor community has been huge, as our "new" building has enabled us to serve and bless our community like never before. However, we are constantly reminding each other that the "church" is the people, not the building. As a church family, we are more resolved than ever to be the church to one another and the community God has placed us in.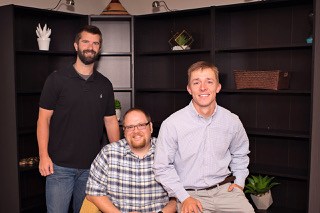 In 2016 and 2018 we graduated our first two Pastor's Institute classes.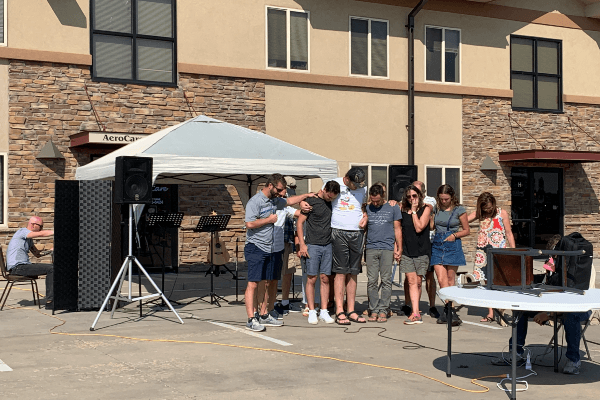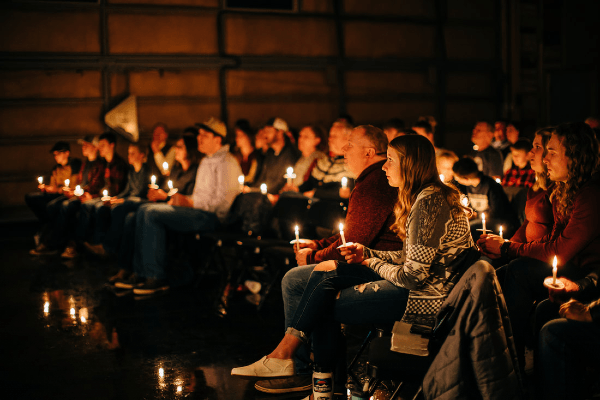 September 2020, we sent out pastor Chris Schuett and his family to help plant Sheridan Bible Church in Wyoming.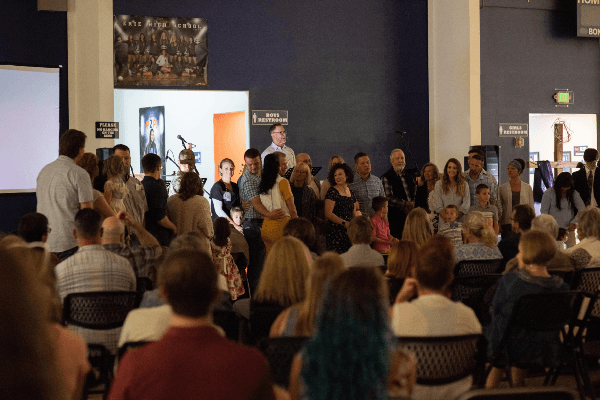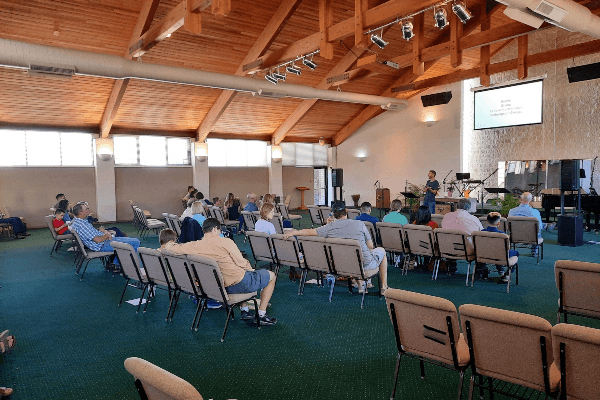 Easter 2021, we sent out Pastor Jason Shelton and his family, along with Pastor Pat Braddy, his wife Jolene, and 13 other families to plant Redemption Greeley.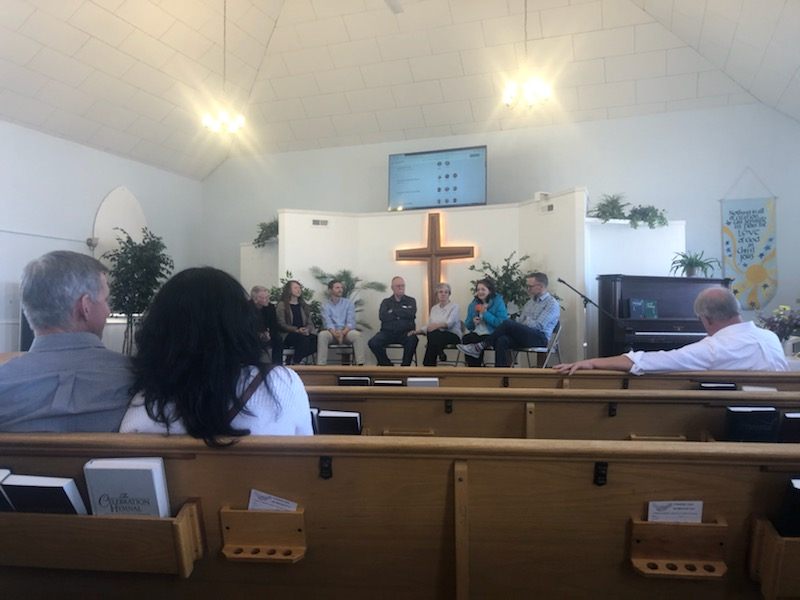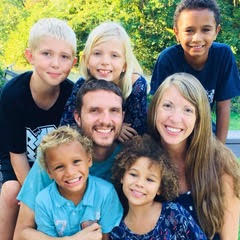 June 2021, we sent our church planting resident, Rob Moser, and his family, to replant Living Water Fellowship in East Greeley.